We are here with free help and answers as you explore the choices you have through adoption. Take some time to learn if adoption is the best choice for your baby or child. Chat with us live or call or text us any time, even right now!
1-800-923-6784.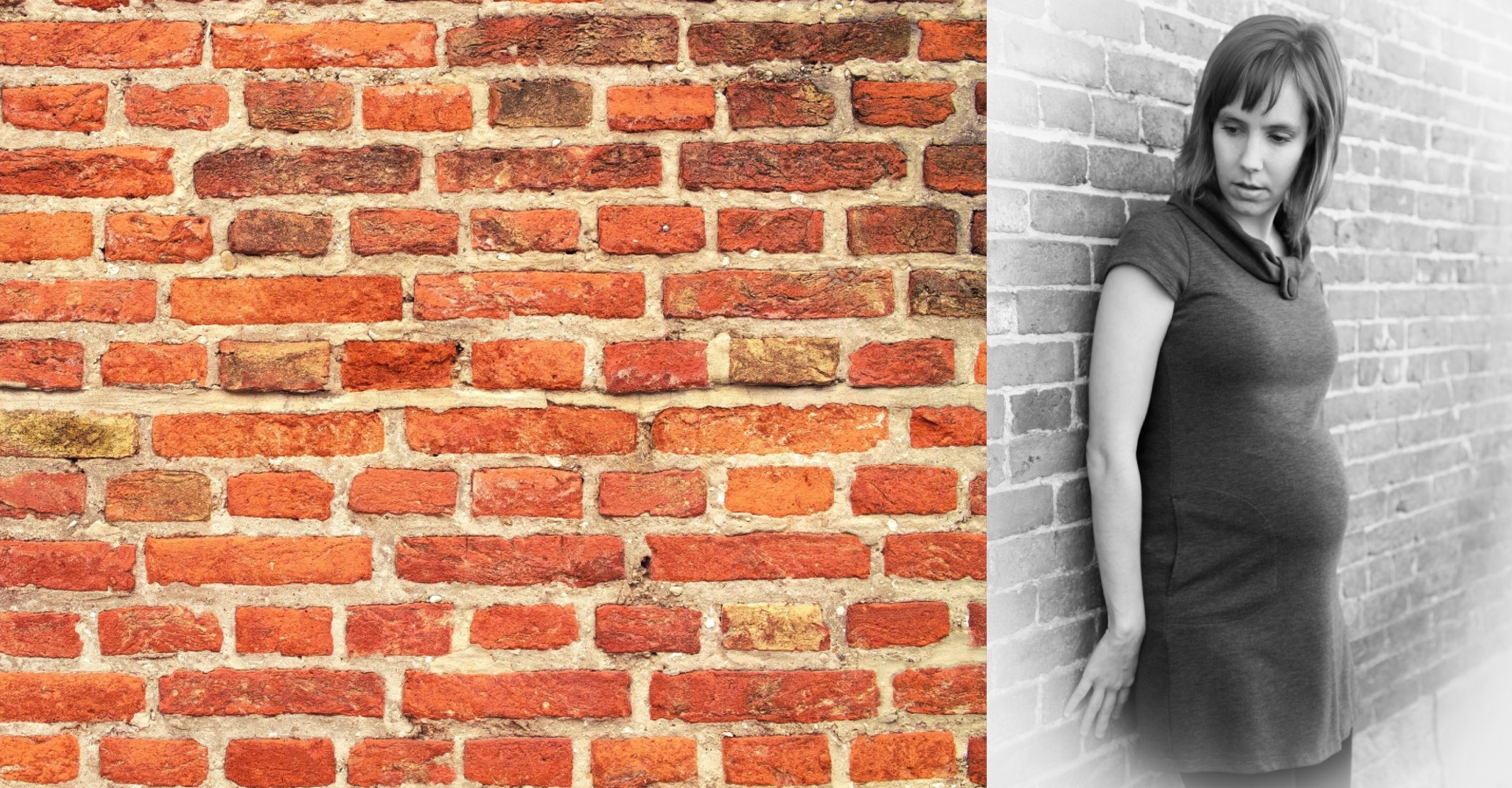 Pregnant and Need Answers?
Whether you're facing an unplanned pregnancy and considering adoption for your baby, or are you interested in adding to your family through adoption, Adoption Live Chat is here to help!
Many women who have just gotten a positive pregnancy test feel that abortion or parenting are their only pregnancy choices. There is a third option for you: open adoption! On this website, you can receive info making an adoption plan for your baby or child. You have many choices in open adoption: you are able to choose the adoptive parents for your child, and decide on the amount of future contact you'd like.
If you're dreaming of adopting a child, you may have questions on affording adoption, what the first steps are to adopt a baby, how to finance your adoption, and how to be successful in a domestic adoption. You've found the right adoption website!
I'm pregnant and I need help immediately!

I'm a birth mother and I need help now!
I Found Out I'm Pregnant – Now What?
I'm pregnant. I'm six weeks along now. I didn't intend for this to happen. My boyfriend and I tried to be careful, but we slipped. We went to this party one night and got carried away. Now he won't talk to me, and I'm scared.
Adoption can be a tough decision to make, and anyone thinking about it is bound to have lots of questions. 
See what others have to say…
I love looking at all the other moms hoping to place on your website. It really helps me to know that I'm not alone, and to see that there are girls who are in the same position in life as me. I am still struggling with my choice, but I appreciate your kindness and patience with me.
Take the next step in your research or begin your baby's adoption plan. Complete the form on the next page to request a FREE Adoption Planning Kit.
Enter your pregnancy information and the calculator will provide an estimated conception date, due date and current fetal age.